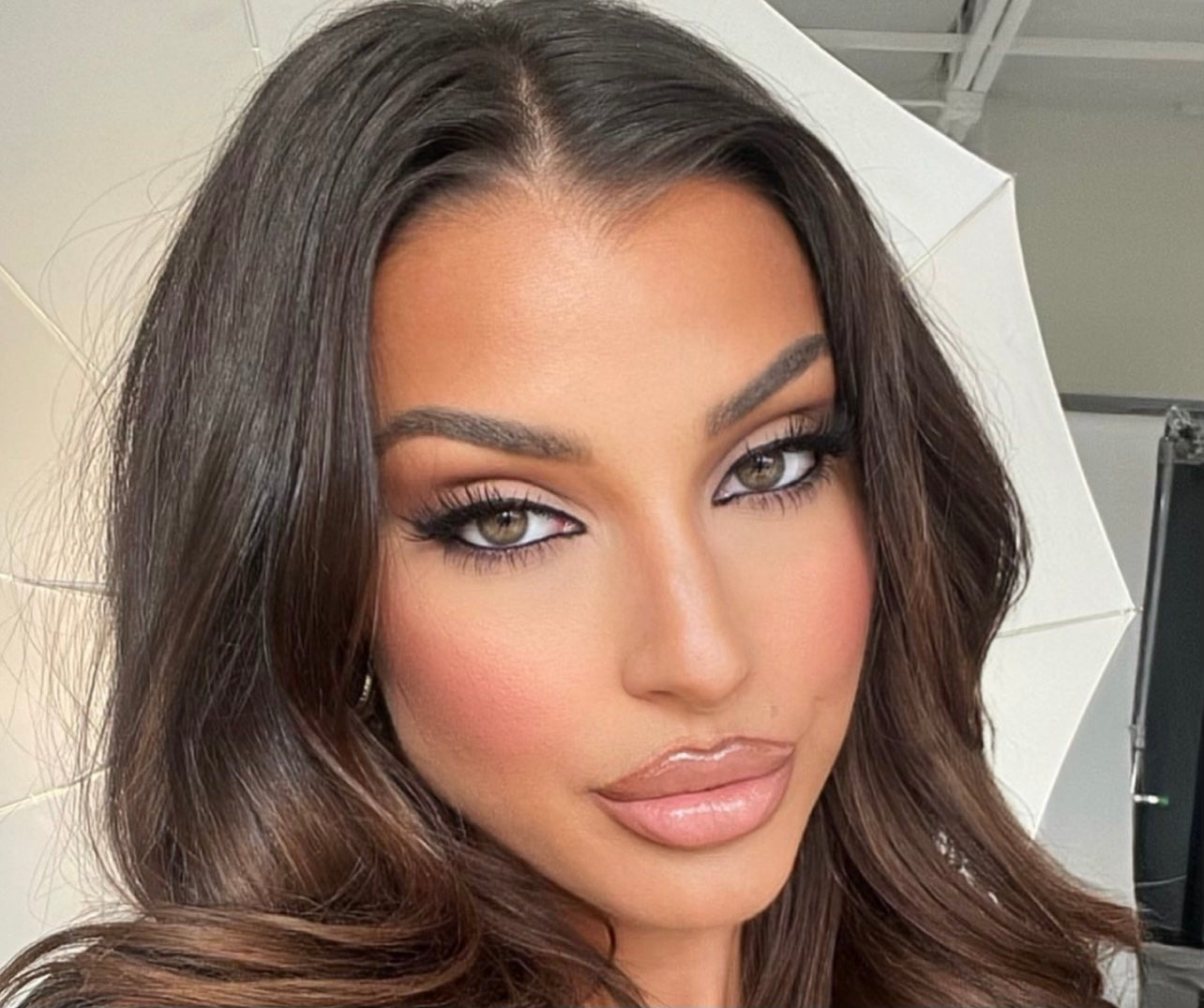 EEEP! MAKEUP TIME.
To help me better serve you, please provide your date and time of request, along with the occasion you are booking makeup for. Weddings, photoshoots, single sessions, lessons/ tutorials or any other special events, I can't wait to glam you. If you are requesting a mobile appointment, please provide the location!
Any additional details you can provide, such as your preferred makeup style, any allergies or sensitivities, and the number of people who will be receiving makeup services will help me customize your appointment and ensure that you are completely satisfied with the results.
Please note that due to the high volume of inquiries, it may take 24-48 hours to respond to your message. Our business hours for emails and calls are Monday through Friday, from 9:00 a.m. to 4:00 p.m. Thank you for your patience and understanding. Chat soon beautiful!
XOXO-Madeline