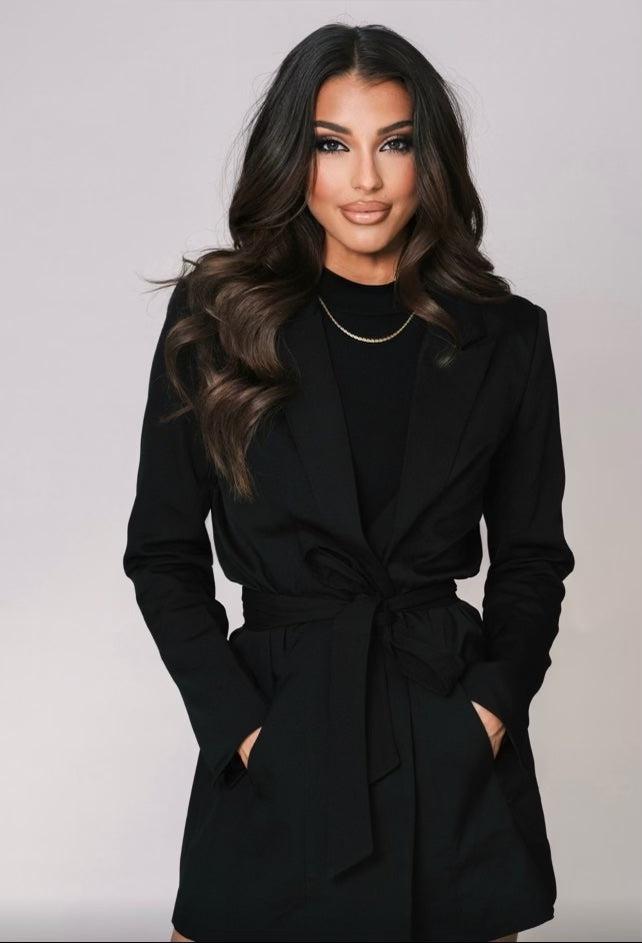 Meet the owner, Madeline
Welcome to Madelinecope.com
My name is Madeline Cope and I am a celebrity professional makeup artist. With years of experience in the industry, I have had the privilege of working with a variety of high-profile clients, including celebrities, models, and influencers.
   My passion for makeup artistry began at a young age, and I have since honed my skills through extensive training and hands-on experience. I specialize in creating flawless, natural-looking makeup looks that enhance my clients' features and make them feel confident and beautiful.
   I pride myself on using only the highest quality products and techniques, and I am always staying up-to-date with the latest trends and styles. Whether you need makeup for a special event, photoshoot, or just want to feel pampered, I am here to provide you with a personalized and unforgettable experience.
   But what truly sets me apart as a makeup artist is my commitment to building a community within my clients. For me, makeup is about more than just enhancing physical beauty. It's about creating a safe and welcoming space where my clients feel comfortable and confident in their own skin. I strive to build meaningful relationships with each and every one of my clients, so that their experience with me feels more like family.
Thank you for considering me as your go-to makeup artist. I look forward to working with you soon!